Being a podcast host allows me to reach professionals in the pharmacy field and further, to inspire them with leadership stories and innovative practices in healthcare. Speaking in front of other pharmacists and students is a privilege, and I always focus on delivering value to my audience. My speaking engagements often focus on innovation, the importance of relationships and knowing your value, which can help all professionals take their experiences and turn that into successful careers. Healthcare is a team sport, and having relationships with others in our profession and within other disciplines on your team is needed for success today. Being able to network effectively is an important skill that can be learned and refined. As a natural connector, I'll share tips that you can implement. We can't stop learning and innovating after school. Staying up to date on current trends is a core requirement of lifelong learning, which will help you to be "in the know" and the first to market with new opportunities and ideas.
Hillary is particularly passionate about the topic of women in leadership which led her to author the book Women to Watch: Women in Pharmacy who are Leading, Succeeding, and Changing the Pharmacy Profession.
For more information on my public speaking engagements, topics, and availability, please
contact me
.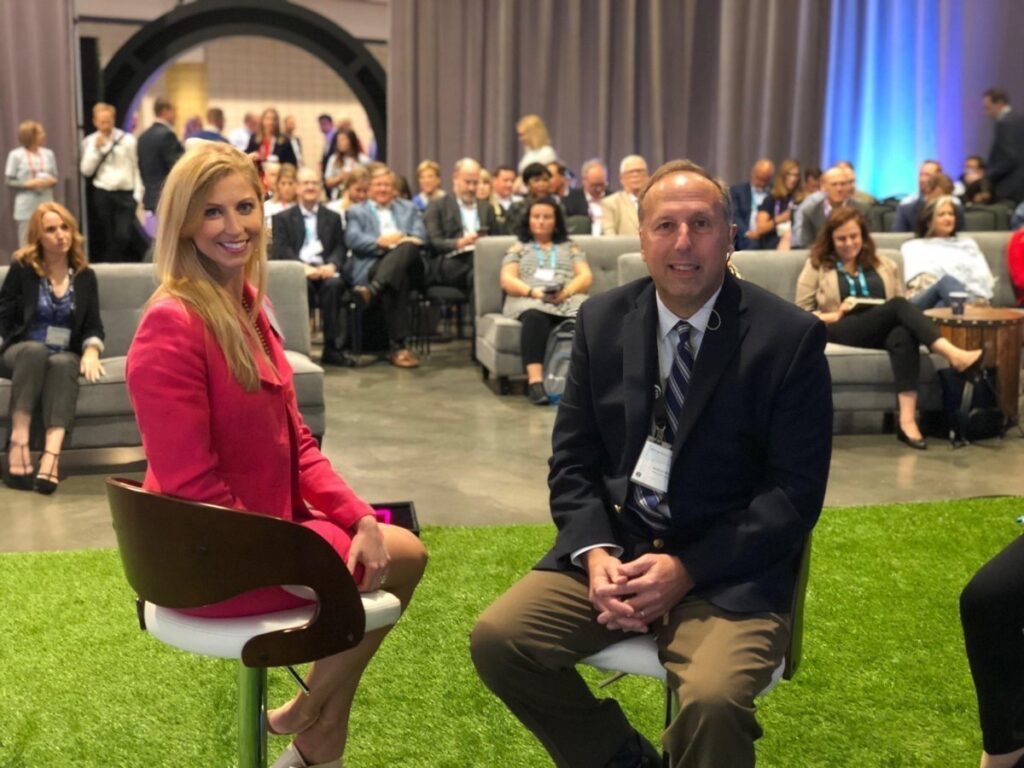 Pictured on left, Dr. Hillary Blackburn. Panelist at the popular session, "Debating Medical Cannabis" at Health:Further on August 28, 2018 in Nashville, TN