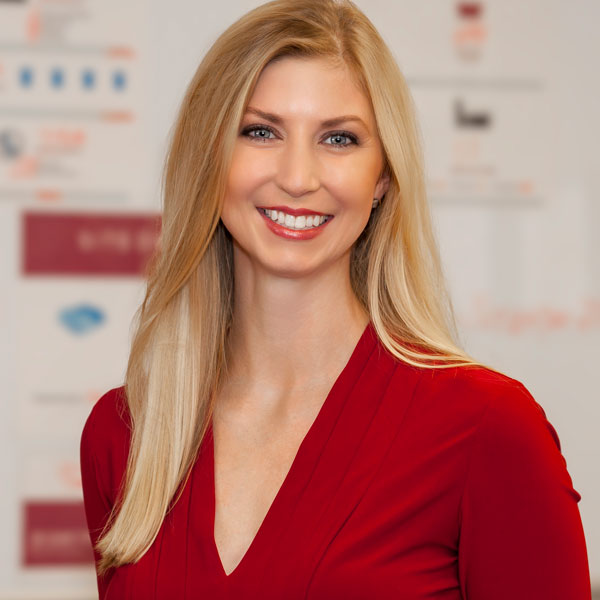 Dr. Hillary Blackburn
PharmD, Founder & Host
of Talk to Your Pharmacist podcast
Welcome to the Talk to Your Pharmacist podcast.  I'd like to share a bit about what listeners can expect from the show.  After listening to podcasts such as How I Built This, Entrepreneur on Fire, and TEDTalks, I wanted to create a podcast dedicated to showcasing leaders who are doing innovative things in healthcare.  Talk to Your Pharmacist is a podcast created for pharmacists, student pharmacists, and others across the country to hear from industry leaders about their perspectives on current healthcare topics and their leadership stories.
I hope you'll enjoy our upcoming episodes.

Testimonials about the Podcast
"I listen to Talk to Your Pharmacist podcast. I am a P2 pharmacy student in Henderson, NV. It has been inspiring listening to your interviews. I'm excited to explore non-traditional Pharmacist roles!"
"I enjoyed being on your podcast and love listening to it daily. You inspire me to go after my dreams and build the profession of pharmacy as a woman leader. I would love to stay connected and see you as a mentor and leader. "
"I got messages from a couple of listeners that said I really inspired them etc. so thank you again for the opportunity to tell my story!! you rock!!"
"I had the pleasure of meeting Hillary this week as a guest on her Podcast. She was extremely well prepared for our discussion, and guided me through the whole process. It is very clear to me that she has a natural gift of interviewing and getting to know clients. I would also like to point out that she created this podcast while working full time as a pharmacist! I have absolutely no doubt that Hillary is a future leader in pharmacy. I envision her creating a variety of new opportunities for our profession, and I am incredibly excited to see where her career takes her."
In this episode, our guest is David Neubauer, an Associate Professor of Psychiatry and Behavioral Sciences at the Johns Hopkins University School of Medicine and senior faculty of the Johns
Listen to the episode »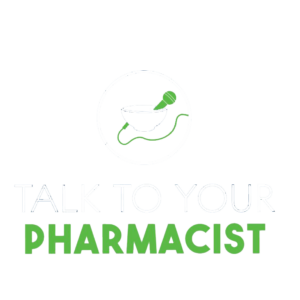 Do you want to put your brand in front of a highly engaged, relevant audience? The Talk to Your Pharmacist podcast is the right place for you. Reach out to us and let's talk about how we can help promote your brand in front of pharmacists, student pharmacists, and others interested in the pharmacy field.